Meet Our Team
A cohesive group of skilled and educated professionals, passionately committed to providing high-quality care and support. We are steadfast in our dedication to empowering individuals to achieve their personal goals and lead fulfilling lives. With each member bringing unique strengths, we work collaboratively to make a meaningful difference in the lives of those we serve.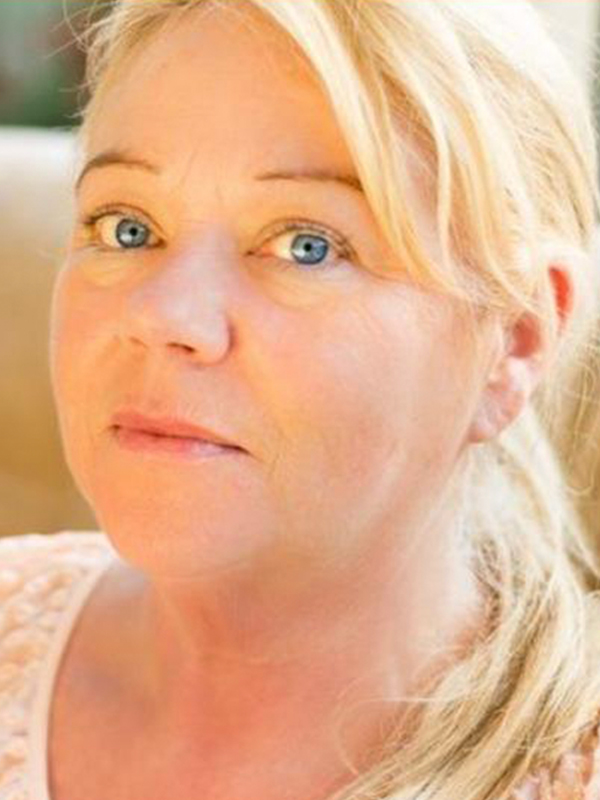 Kay Campbell
Kay is the Chief Executive of Awelon Healthcare. Kay has worked in care for 15 years. Kay trained as a Registered General Nurse and has a degree in law.
Kay is passionate about providing a good quality service; she is committed to continuous improvement and development.
She has a "hands-on approach" to her role, is visible, and takes an active interest in the things that matter to her team and the individuals they support.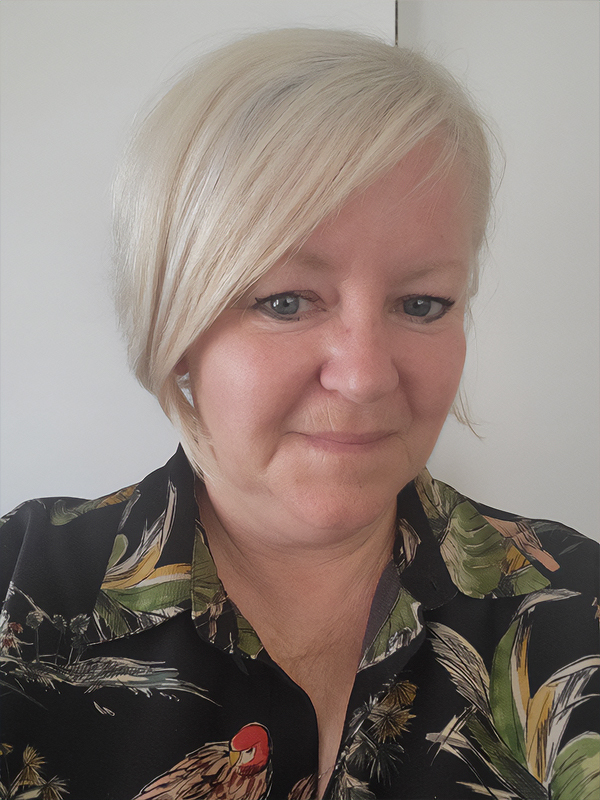 Sally Spillane
Director of Quality and Compliance
Sally joined Awelon Healthcare in June 2023. She has worked in health and social care for 38 years. Sally is a Registered Nurse Learning Disabilities; she has the QCF level 5 in Leadership and Management (children and adults), the QCF level 7 in Coaching and Mentoring, and the Level 5 Advanced Professional Diploma in Positive Behaviour Support.
Sally has 4 years of experience as the Responsible Individual and is committed to ensuring that the organisation optimises quality and compliance.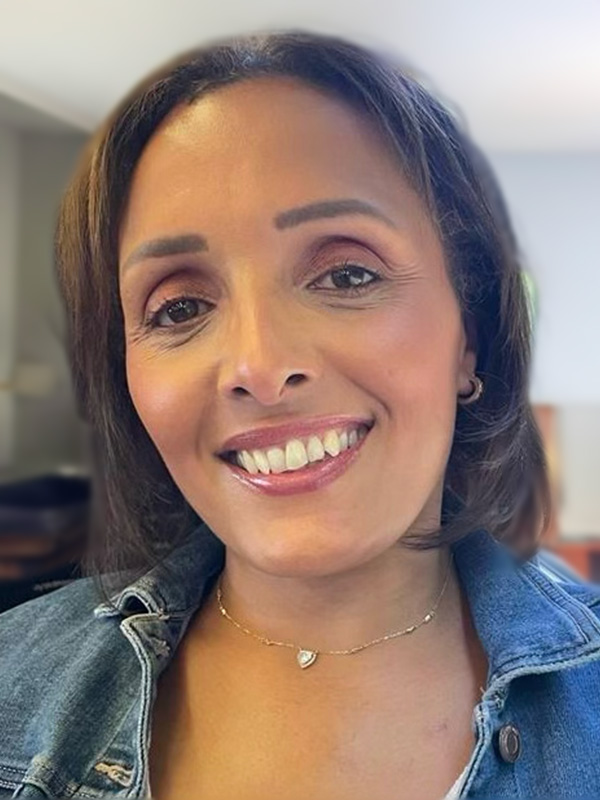 Noosha Jones
Manager Mount Pleasant Stables
Noosha joined Awelon Healthcare in 2023 and has supported Kay to reopen Mount Pleasant Stables in Llanmaes. Noosha has worked in care for over 15 years and has a range of experience supporting children, young people, and adults in residential care settings. Noosha has the QCF level 5 in Leadership and Management (children and adults) and is registered with Social Care Wales. Noosha has also completed the Positive Behaviour Support BTEC award level 3.
Lucy Slee
Lucy is the registered Manager of Park View House in Swansea. She has successfully managed Park view House for 3 years. Lucy has worked for Awelon for 12 years and started working as a support worker at Awelon whilst studying in University. She has experience of working with children with behavioural and learning difficulties and graduated with a 2:1 BA Hons in Childhood studies and Education. Lucy realised her passion was in the care sector and continued to work at Awelon. During her time at Awelon Lucy was promoted to team leader in 2015 and then Manager in 2019.
Since becoming Manager, Lucy has gained her QCF Level 5 in Leadership for Health and Social Care Services. She has worked at Awelon for the past 12 year and has gained a wealth of experience working with adults with mental health and learning disabilities.
Molly Knight
Molly has worked for Awelon for 3 years. She provides admin support to Kay and the managers, including recruitment, estates management, IT support, and accounts.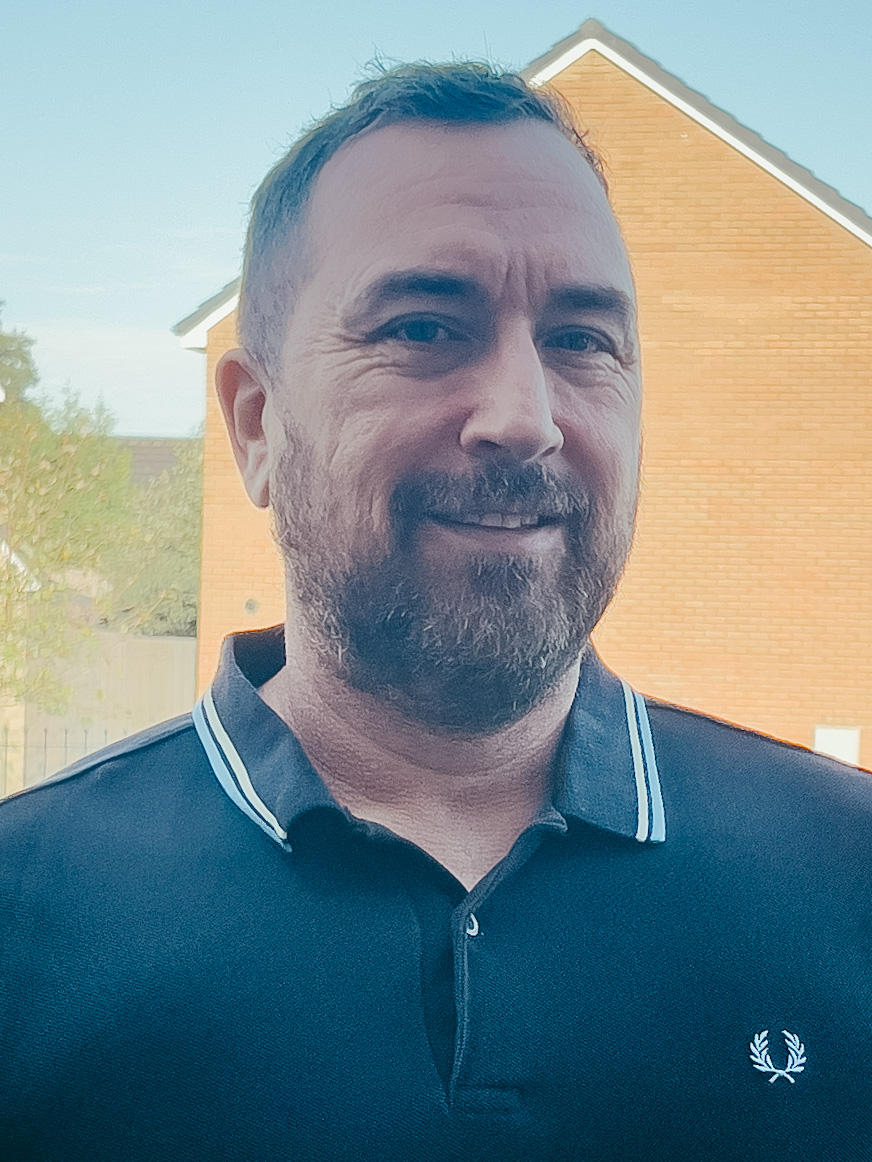 Mark Price
Mark has many years' experience developing and leading on best practice and his primary focus is to improve the quality of life of the people we support. Mark has a wealth of experience in both the Children and Adults Care Sector and possesses the required qualifications, skills, vision, and drive, necessary to help us achieve our organisational objectives.
Mark's qualifications include:
* QCF Level 5 Leadership and Management (Children)
* BTEC Level 4 Positive Behaviour Support
* NVQ Health and Social Care Level 3.
* BSc Hons – Media Technology
* Postgraduate – Multimedia and Internet computing
Mark has an established reputation in leadership and management and the organisational implementation of Positive Behaviour Support Principles.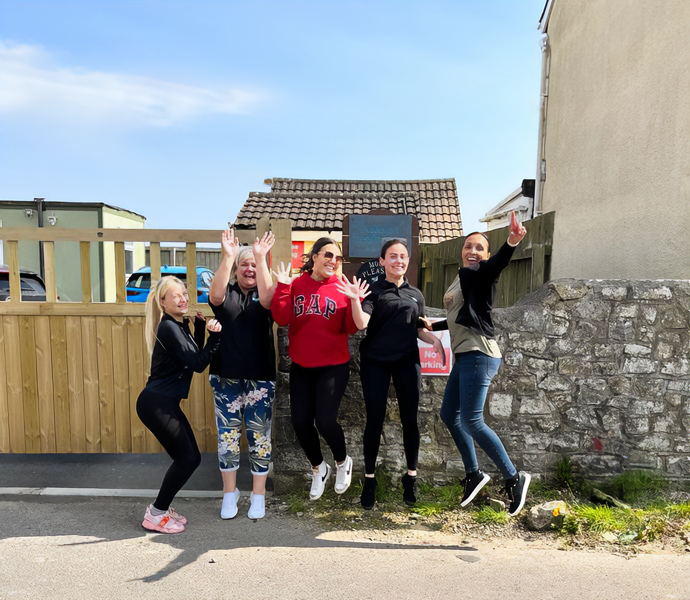 Careers
Want to be a part
of our team?
Do you want to join our dedicated team and make a meaningful difference? Why not explore our latest vacancies today?